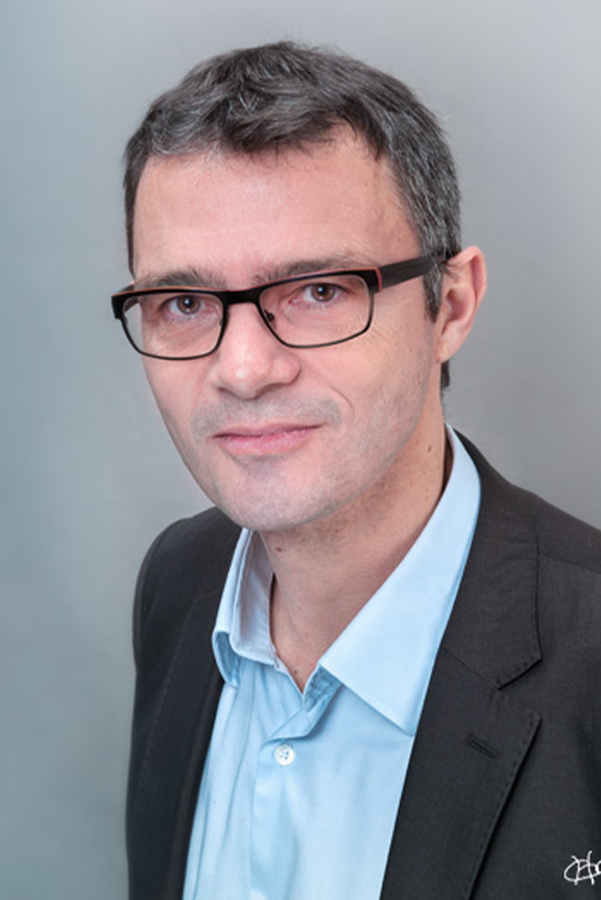 25 years in Finance Direction on IT projects
Arnaud Courbot is a graduate of the University of Panthéon-Sorbonne (Economics and Management) and the University of Paris VII (Information Systems Management). He is the founder of Adapt1solution. He has managed financial departments (Subsidiary & Central) in an international environment, with among others executive functions in the IT field.
His missions are to promote the strategic role of digital technologies, to advise on optimized processes and to provide Finance and Controlling functions with efficient information systems to optimize the communication of financial performance at all levels of the organization.
Arnaud is passionate about technology and information systems and has proven skills in project management and financial steering.